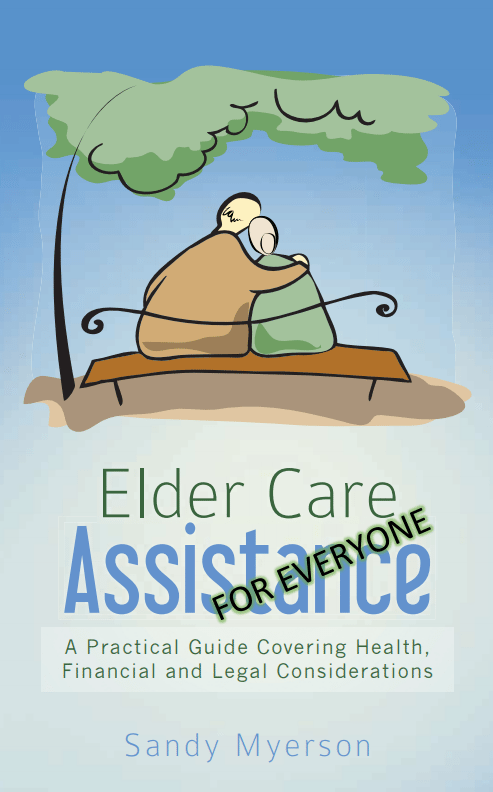 Practical Guidelines
Organizing Your Medical, Legal & Financial Information
Are you ready for a family crisis? Do you have "everything" in order??? Who pays the bills? Are both of you able to communicate electronically? Have you shared any information with your children or other family members?
The 3 major causes of death in the US
Are you prepared for an emergency?
This guide will assist you in organizing your medical, legal, and financial information, so that if something happens, you can take care of what needs to be done and not worry about the paperwork.
With more than 40 years of experience working in cancer program operations, I have never seen a better resource that provides patients, their families or caregivers with a roadmap for organizing their health and financial records.
The wealth of information, plain-spoken recommendations and excel spreadsheets are the perfect framework for organizing and memorializing information that may well save a person's life and importantly, provide the peace of mind for patients and their loved one.
This book takes the "sting" out of the difficult conversations (between spouses or children and their parents) that are frequently evaded by both parties. We all have a propensity to put these conversations to the side until the unexpected occurs; and, we realize there is no roadmap.
As part of my daily walk, I pass out copies of the book, I remind families that there is nothing more important than for each one of us to memorialize our wishes, if not for ourselves for our loved ones. And there is no better guide to start the process.
Rose Guerrero
Executive Director
Halvorson Cancer Center
Kirkland, WA